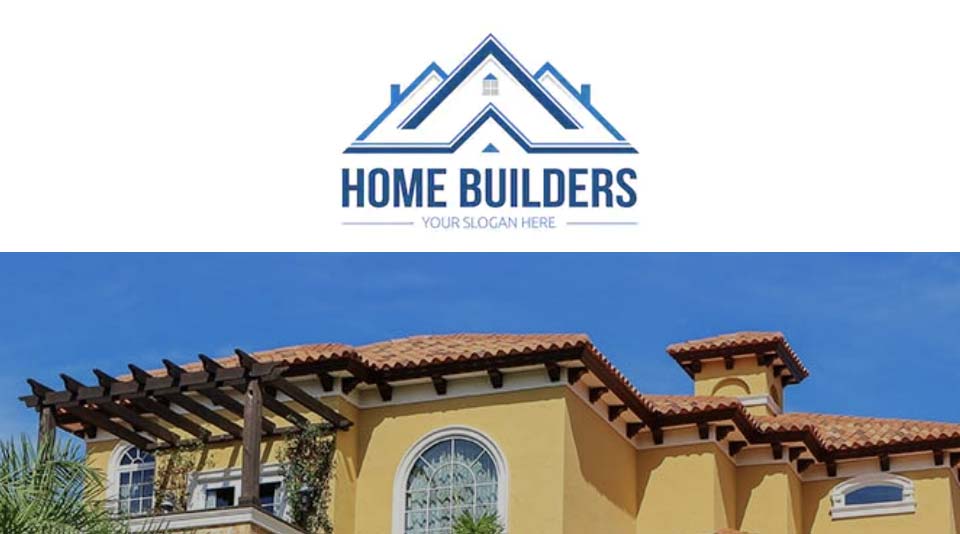 Customized to your brand
Our professional designers integrate your logo and match colors and fonts to fit your brand.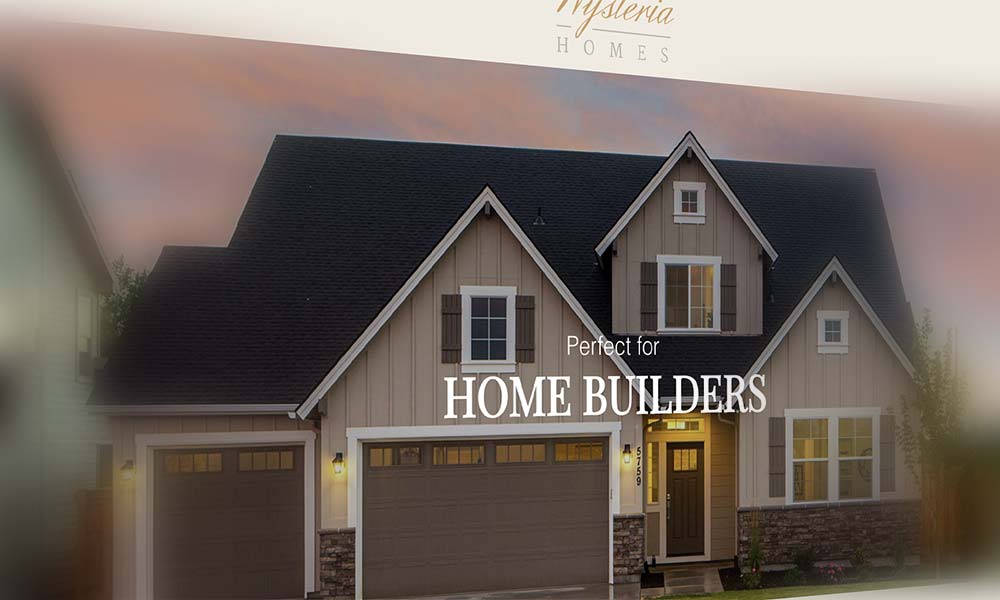 Elegant feature slides
Full screen images elegantly slide, zoom and fade to feature your projects or highlight aspects of your business.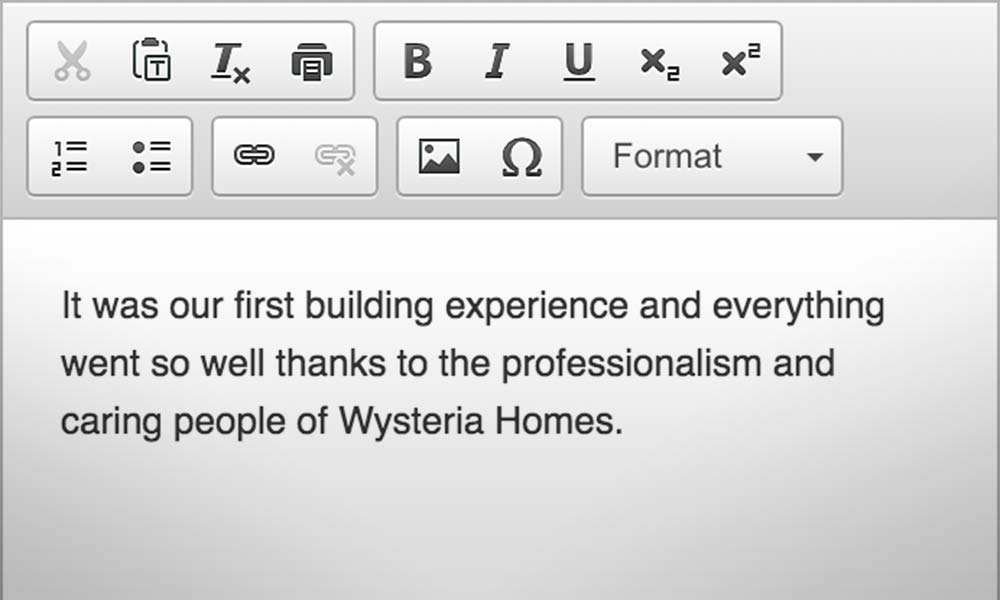 You'll have total control
You can edit any text and headlines through our easy to use SiteControl. See our video above to learn more.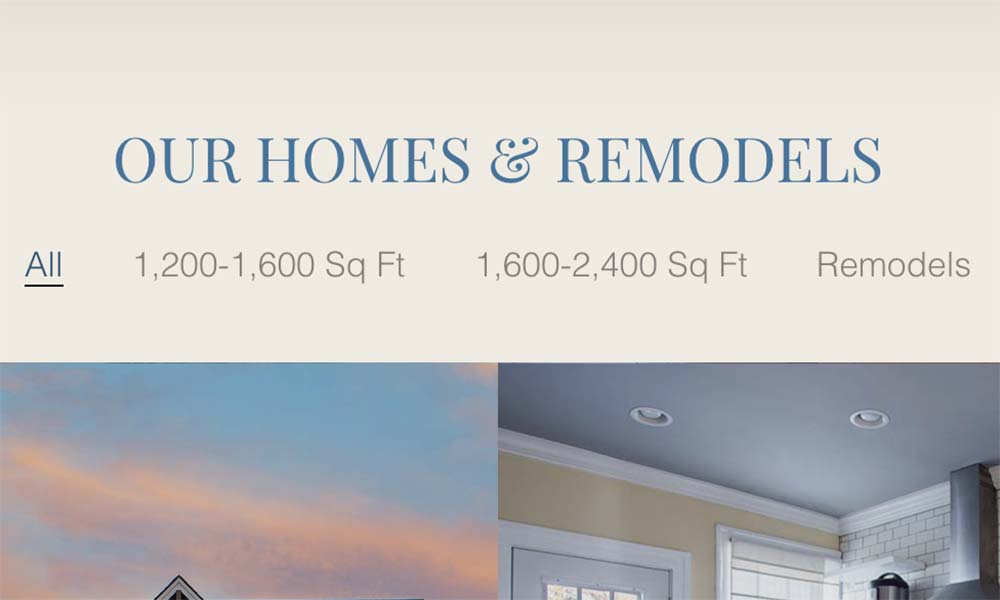 Customizable project gallery
Title your project gallery however you wish. You can create various tags to filter your projects by size, type, location or whatever you'd like.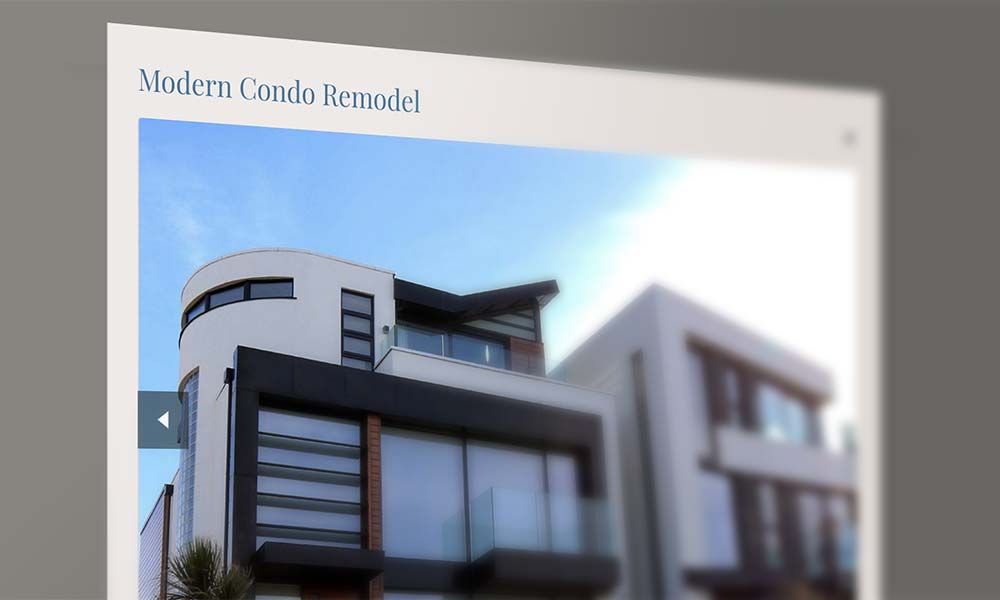 Unlimited project photo overlays
With one click, your prospective customers can see as many photos of any project you wish to show them.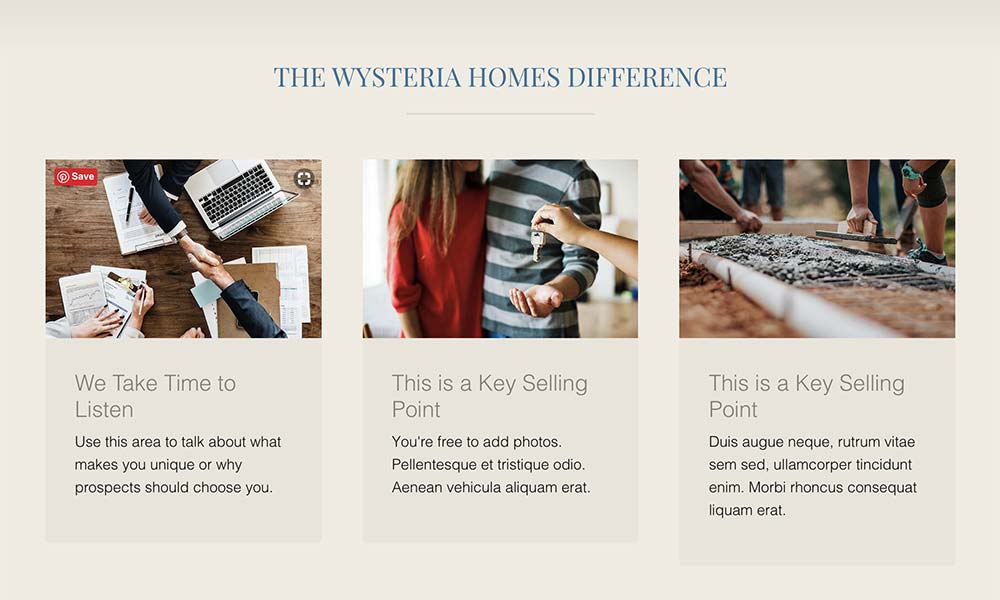 Feature cards
Use 'feature cards' to highlight your key selling points and convey what makes your business truly unique. You can even include photos.

Customer testimonials
Load comments from your customers to reinforce the quality work that you do.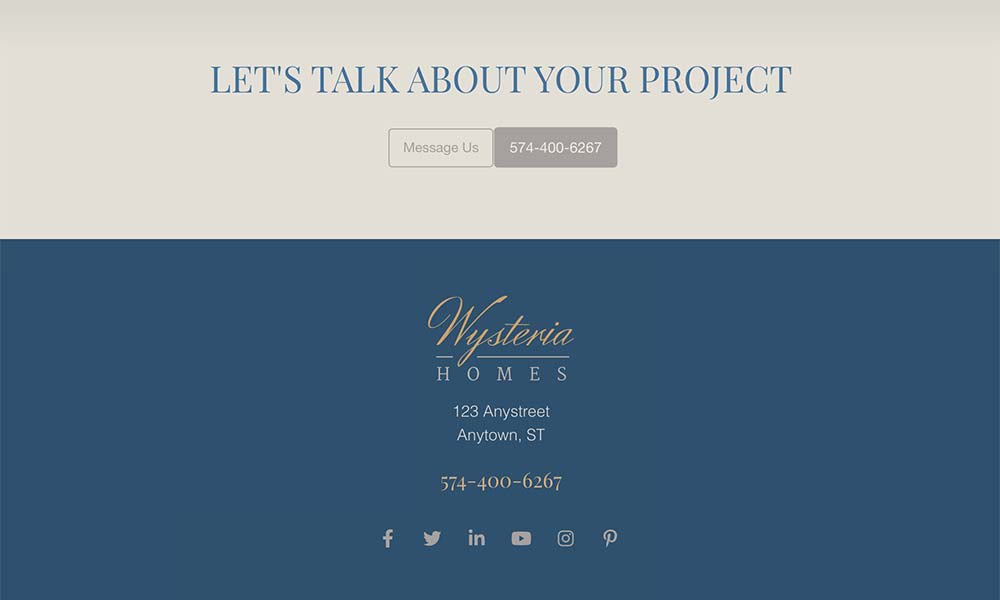 Clear call to action
You'll always have a clear call to action, social media links and contact information to encourage prospects to talk to you for more information.